Dr. Odey C. Ukpo Appointed as Chief Medical Examiner-Coroner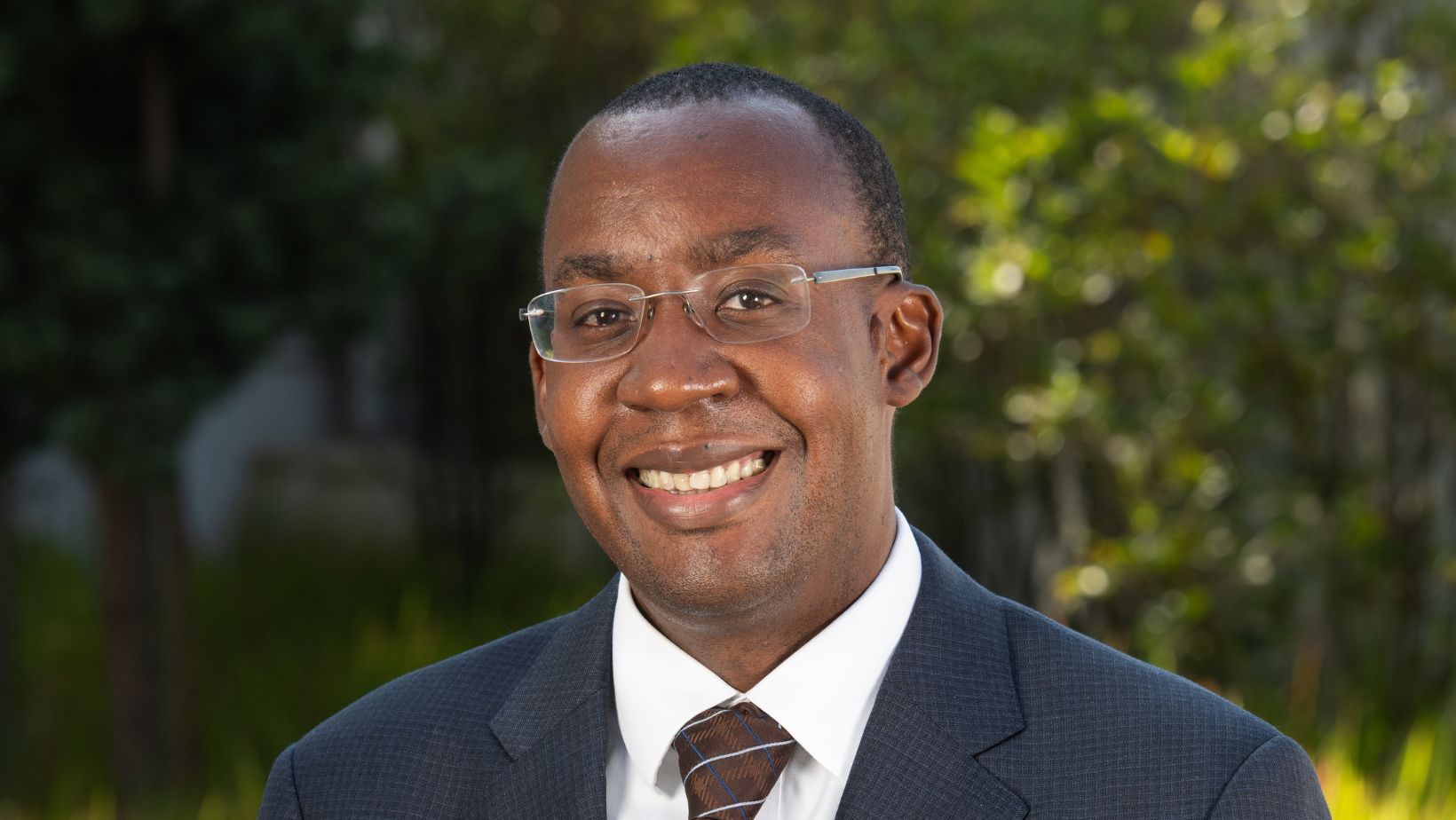 On March 7, 2023, the Los Angeles County Board of Supervisors appointed Dr. Odey C. Ukpo as Chief Medical Examiner-Coroner to lead one of the most prominent medical examiner's offices in the nation.
Dr. Ukpo is the first African American to serve as Chief Medical Examiner-Coroner since the office was established in 1850. He will lead a workforce of 260 staff with an annual budget of nearly $50 million and respond to over 13,000 cases per year.
"I'm honored to lead the outstanding staff at this department and serve LA County residents with the highest standards of advanced forensic science," said Dr. Ukpo. "I am also committed to leading the agency with compassion as we work closely with families in time of profound loss, and to collaborating with public health and safety agencies to do all we can to reduce preventable deaths."
He joined the department in 2014 and served as a Senior Deputy Medical Examiner before being named Medical Director in June 2022. He was appointed interim Chief Medical Examiner-Coroner in November 2022.
Dr. Ukpo received his bachelor's degree in Science from Loyola Marymount University, Los Angeles, and master's degree in Science from the Mayo Clinic Graduate School of Biomedical Sciences in Rochester, Minnesota.
He earned his medical degree from the Loyola University Chicago Stritch School of Medicine in 2008 and completed his residency at Washington University, St. Louis, in 2013. He completed his Forensic Pathology Fellowship at the Office of the Medical Examiner in Albuquerque, New Mexico in 2014.