Lucas Named New L.A. County Medical Examiner-Coroner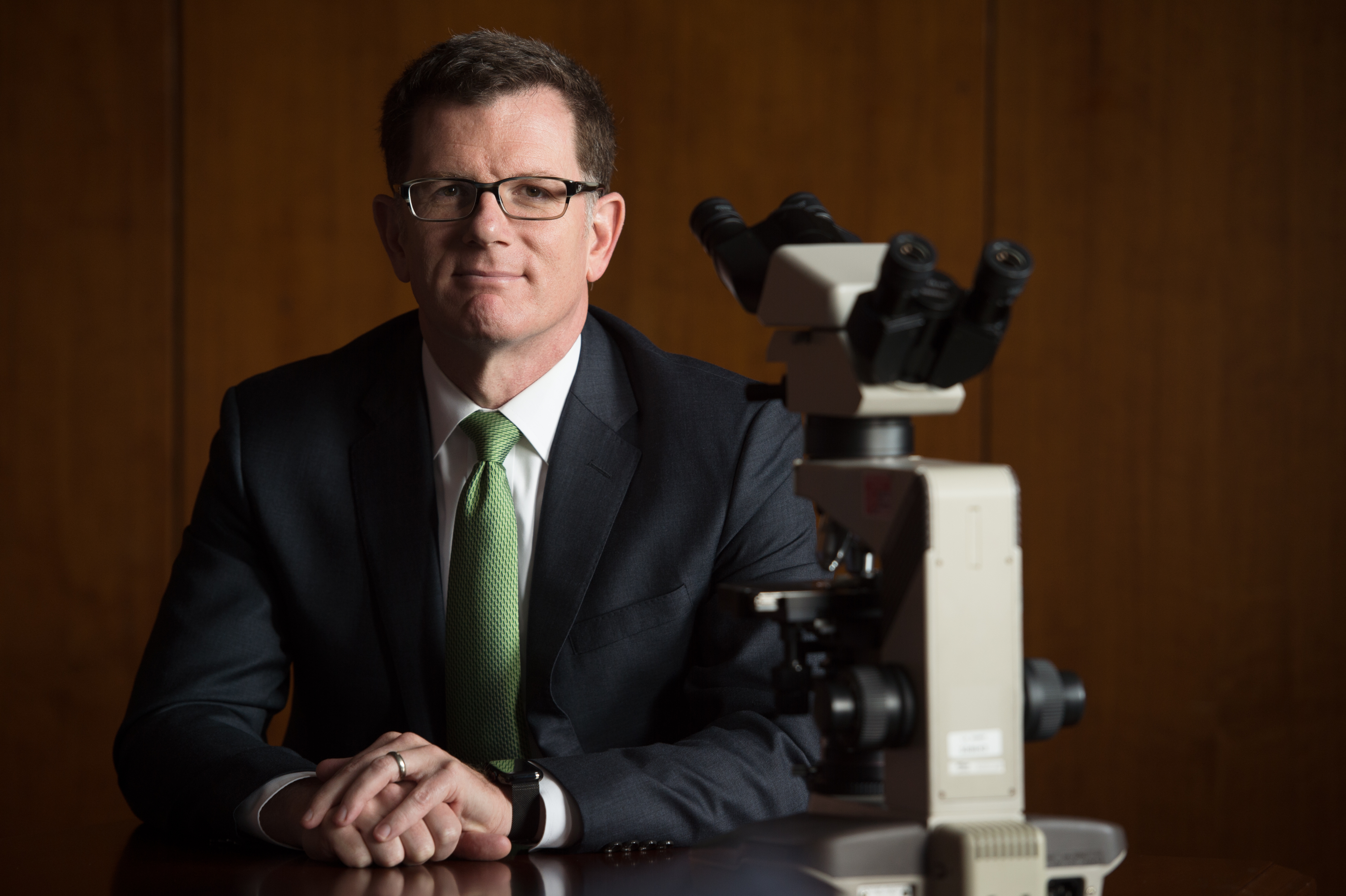 June 13, 2017
The Los Angeles County Board of Supervisors Tuesday appointed Dr. Jonathan R. Lucas as the County's new Medical Examiner-Coroner to lead one of the busiest and most high profile offices of its kind in the nation.
Dr. Lucas, 49, has worked for more than 15 years for the County of San Diego, where he first served as deputy medical examiner and then as chief deputy medical examiner. Prior to that, he was a medical examiner in New York City.
Dr. Lucas has distinguished himself as an expert on a range of issues, including illicit drug-related fatalities. During his career, he has personally performed more than 4,000 autopsies.
"I look forward to collaborating with the department's dedicated, hard-working staff in bringing fresh approaches to the operation, while maintaining the exacting standards of service, accountability and compassion that the public expects and deserves."
During the past year, the Department of Medical Examiner-Coroner has made significant strides in addressing key operational issues. The Board is committed to maintaining the momentum.
"It is clear to us that Dr. Lucas has the right experience, expertise and professionalism to keep this vital department moving forward and serving the people of Los Angeles County," Board Chair Mark Ridley-Thomas said. "We cannot overstate the importance of this appointment."
The Department of Medical Examiner-Coroner is mandated by law to inquire into and determine the circumstances, manner and cause of all violent, sudden or unusual deaths occurring within Los Angeles County. This includes all homicides, suicides, accidental deaths and natural deaths in which the deceased had not seen a physician within 20 days prior to death.
The department has a budget of nearly $40 million that includes 248 positions. The Board approved an annual salary of $350,000 for Dr. Lucas.
"I am honored that the Board of Supervisors has selected me to direct the profoundly important work of the Department of Medical Examiner-Coroner," Dr. Lucas said. "The appointment provides me with an exciting opportunity to build on the department's successes and confront its challenges.